Tour Dates
Here you can see all my live performances
_____________________________________________
Next gig is in
All gigs TBA
More infos coming soon... More infos coming soon... More infos coming soon... More infos coming soon... More infos coming soon... More infos coming soon...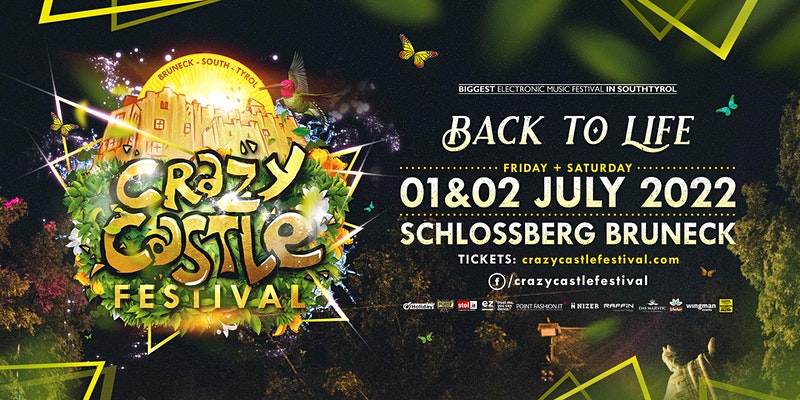 Crazy Castle Festival
CRAZY CASTLE FESTIVAL 2022 FR, 01 + SA, 02 JULY BRUNECK SÜDTIROL biggest electronic music festival in south tyrol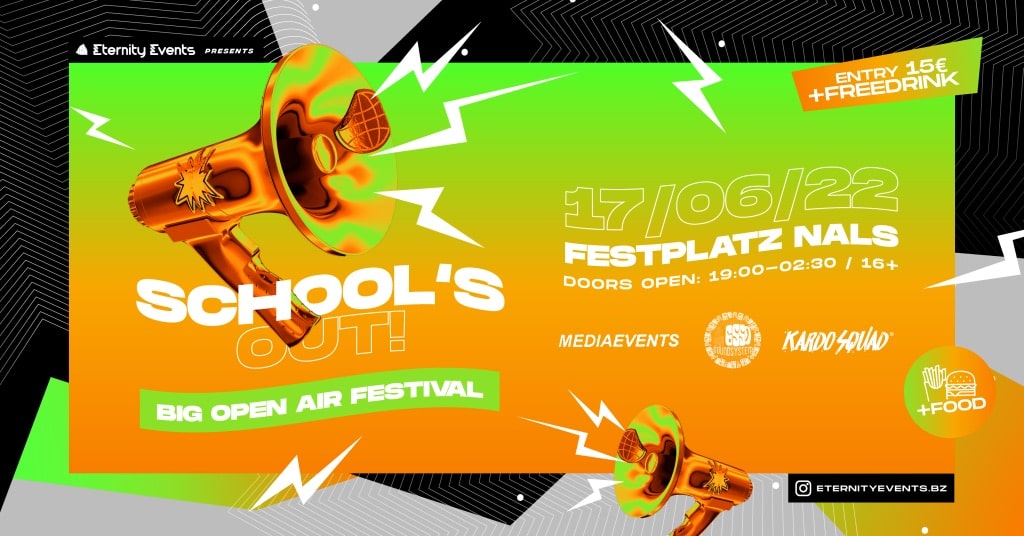 School´s Out Open Air
Get ready for the biggest School´s Out Festival in whole South Tyrol! Are you ready to dance till the morning? Are you ready to celebrate school´s out with your friends...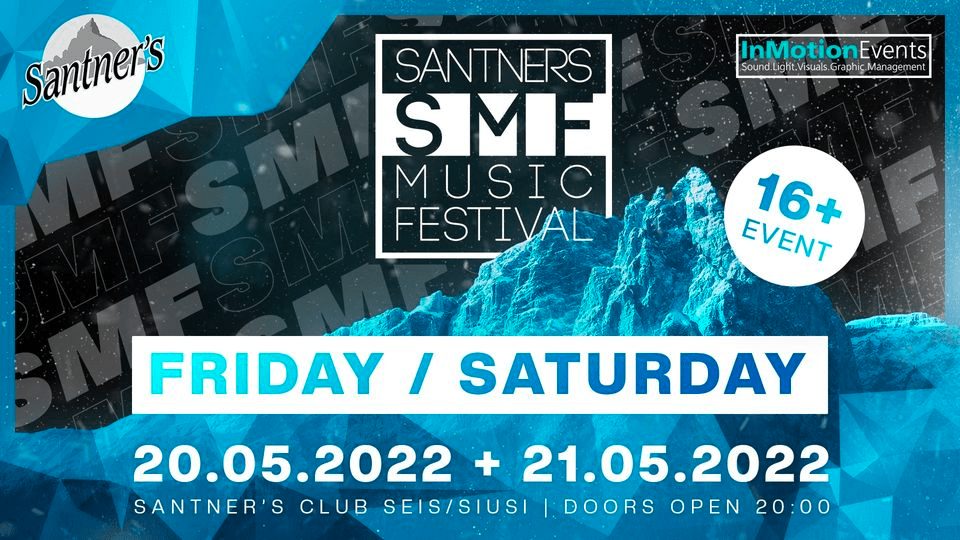 Santners Music Festival 2022
👑 WE ARE BACK! 👑 SMF - Santner's Music Festival 👑 Friday, 20. May 2022 and Saturday, 21. May 2022 After 2 years of silence we are finally back...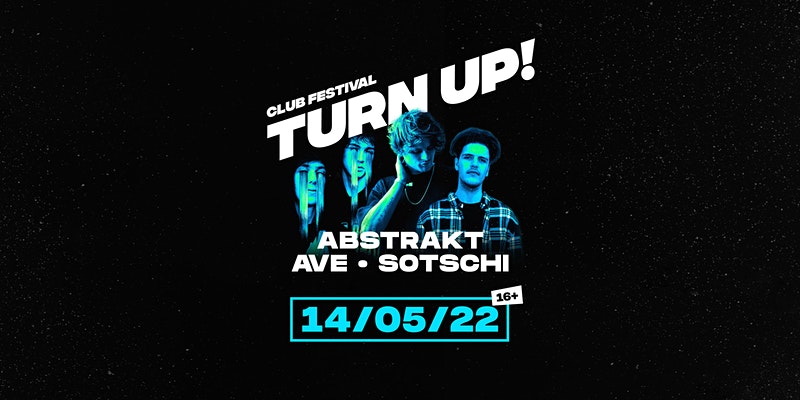 Turn Up!
TURN UP! Club Festival x Abstrakt x Ave x Sotschi x Black Hole hosted by Riddestic x Age 16+ x No More Green Pass Needed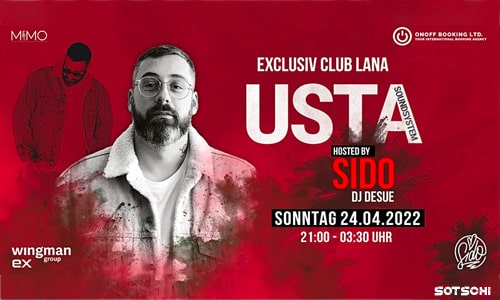 Usta Soundsystem pres. by SIDO & DJ Desue
► Am SONNTAG, 24.04.22 VORFEIERTAG ist es endlich so weit, wir holen niemand geringeren als SIDO nach Südtirol!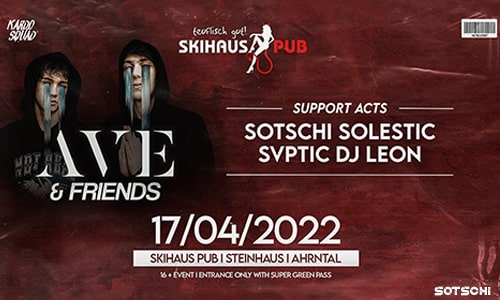 Ave & Friends
► ☥ Ave & Friends ☥ Sunday, April 17th 2022 – Skihaus Klausberg Ahrntal (South Tyrol - Northern Italy) Doors open: 22.00, Free Entry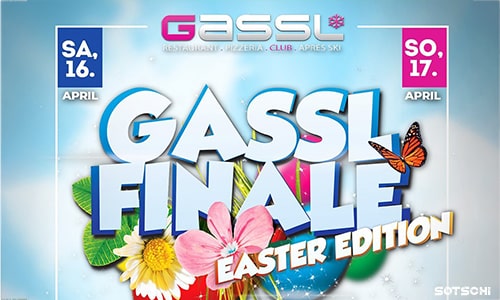 GASSL FINALE / Easter Edition
► Am Samstag ab 20.00 Uhr gehts los mit den besten DJs der Saison und am Sonntag ab 15.00 Uhr starten wir mit Mainfelt live auf unserer Sonnenterrase und mega DJ Line Up: unter anderem SOTSCHI, DJ Juri de Mir, DJ Double Dee, Beathvn uvm. 🔊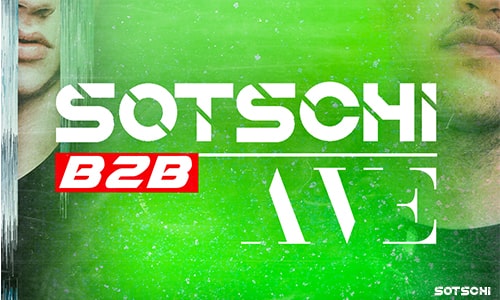 Moshpit Hosted by Riddestic SOTSCHI B2B AVE
► We're finally allowed to open up our club without any capacity restrictions again. - 2 Floors - Medun (Main Floor) - Riddestic (Black Hole) - Entrance permitted only with Super Green Pass (2G) - No capacity restriction
Moshpit Hosted by Riddestic
► ABCDEFU + BLACK HOLE OPENING Informazioni sull'evento :: MAIN FLOOR :: ABCDEFU w/ FAT TONY - strictly limited capacity - age: 18+ - fat tony :: BLACK HOLE :: THE RETURN OF MOSHPIT hosted by Riddestic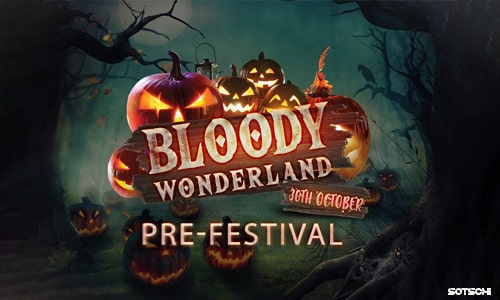 Pre Bloody Wonderland Festival
► 🎃🎃 𝐁𝐋𝐎𝐎𝐃𝐘 𝐖𝐎𝐍𝐃𝐄𝐑𝐋𝐀𝐍𝐃 🎃🎃 PRE FESTIVAL HARD FACTS: ❌ 30. October 2021 ❌ Doors open: 20:00 ❌ EXclusiv club Lana (Indoor Festival) ❌ LED WALL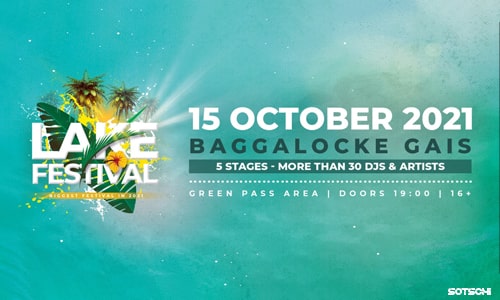 Lake Festival
► Die Vereinigung der Südtiroler DJs, Kardo Squad und Wingman Events präsentiert: ☀ LAKE FESTIVAL ☀ biggest Festival 2021 5 STAGES | 30 DJS & ACTS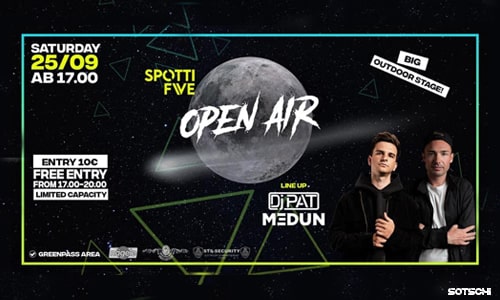 Spotti Five - Open Air
► LINE UP🔥: #djset 🎧DJ PAT 🎧SUBSURFACE 🎧SOTSCHI ⭕️BIG OUTDOOR STAGE ❗️LIMITED CAPACITY❗️ ✅GREEN PASS ~ VERPFLICHTEND ENTRY 10€ FREE ENTRY FROM 17:00-20:00 #cocktails | #pizza | #friends | #goodmusic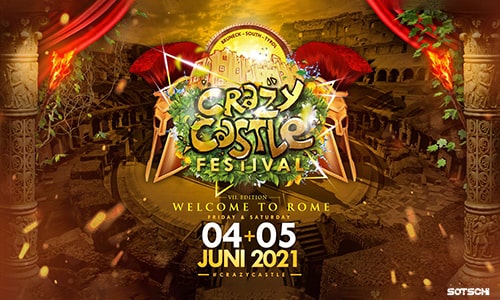 Crazy Castle Festival
► CRAZY CASTLE FESTIVAL 2021 FR, 04 + SA, 05 JUNE BRUNECK SÜDTIROL Biggest electronic music festival in south tyrol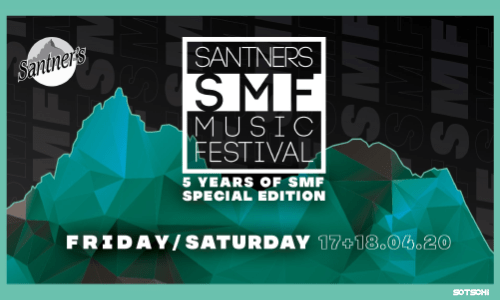 Santners Music Festival 2020
► The 5th Edition of SMF - Santner's Music Festival is here. Two Days full of international Acts, DJs and Musicians. More People - More Party - More Acts - Bigger Area !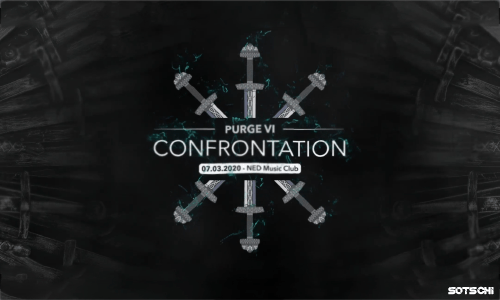 PURGE VI | Confrontation
🚨 Ceci n'est pas un test, ici votre système d'urgence vous annonçant le début de la PURGE ! 🚨 Notre communauté grandit d'événement en événement et c'est avec plaisir que nous vous présentons la 6ème édition.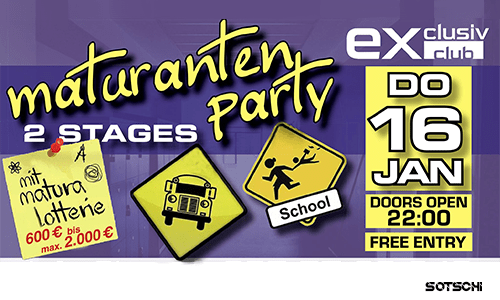 Maturanten Party
► ▷ FIRST EDITION 2020 ◁ ◄ Das warten hat ein ende!! ENDLICH können wir euch herzlich zu unserer ERSTEN Maturantenparty dieses Jahres einladen!
Max Valier Gala
◢ LINEUP MTL One Night Band Last Chance Shany Forrowheads Boomer Sotschi Goodzilla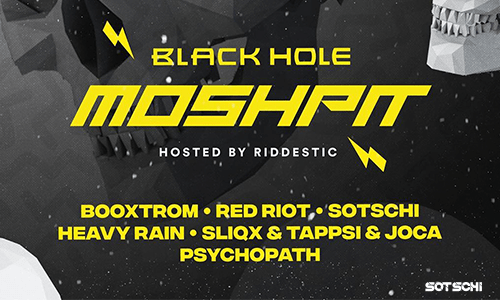 Moshpit, Riddestic
☶ BLACK HOLE ☶ ϟ MOSHPIT ϟ hosted by Riddestic - Southtyrol Riddim, Dubstep & DnB Lovers ϟ Booxtrom ϟ Red Riot ϟ Sotschi ϟ Heavy Rain ϟ Sliqx & Tappsi & Joca ϟ Psychopath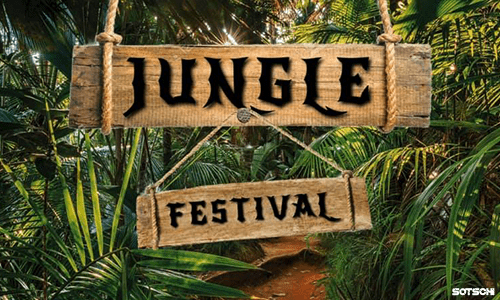 Jungle Festival 2019 w/ BOOMER and SOTSCHI
Our event JUNGLE FESTIVAL is our new concept of party! 1 Headliner, 4 more artists, 1 big tent/garage and last but not least YOU who will create the best partyvibes south tyrol has ever seen!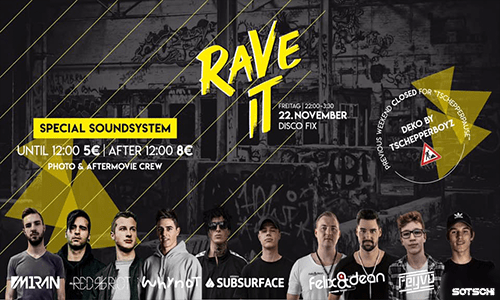 RAVE It | nmbr1
◆ INTERNATIONAL DJ LINEUP ◆DEKO BY TSCHEPPERBOYZ ◆ MASSIVE SOUNDSYSTEM ◆ FOTO Crew / AFTERMOVIE TEAM ◆ CO2 / Confetti
◆ ///// Sotschi b2b RedRiot ///// ◆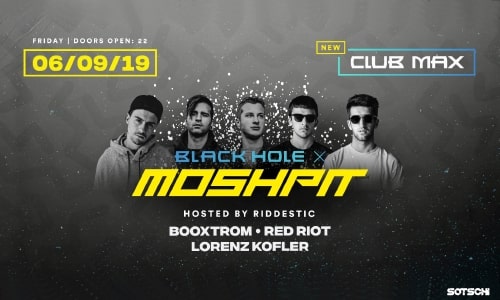 ✘ Moshpit at Black Hole ✘ hosted by Riddestic
A new chapter, we are back!! 🔪🔊 Black Hole presents MOSHPIT hosted by Riddestic - Southtyrol Riddim, Dubstep & DnB Lovers
RIDDESTIC Vol.2
After death we are back 🔊🔊 •Underground Bassmusic Rave•